Since this weekend in the United States people are celebrating Labor Day, I thought it would be fun to do a food round-up all revolving around the BBQ grill & summer. So here are 15 food items you can serve at your family/friends get together from drinks, side dishes, main meals, and dessert!
Grilled Pesto Shrimp
Here is a nice light, but full of flavor sauce for shrimp kabobs that everyone will enjoy from
skinnytaste
.
2. Grilled Pizza
Instead of heating up the house during these hot summer days, use the BBQ to grill your pizza, giving it that delightful brick oven taste. Use your favorite toppings or try out the recipes below by simply clicking on the photo. And for a healthier whole grain pizza dough, use
this
recipe.


3. Grilled Sweet Potato Wedges:
Nothing I love more is sweet potatoes in any form, so why not make some sweet potato wedges and grill them! Top them with this unique salsa recipe found
here
.
4. Cauliflower Buffalo Bites + Blue Cheese Dressing
Want to serve more vegetables or are a vegan, well this is a perfect recipe to serve as an appetizer pleasing guests while the BBQ gets going. Plus they will be totally shocked how tasty these are! Find the recipe
here
.
5. Mexican Grilled Corn
One of my favorite BBQ sides, is corn.
Here
is the ultimate grilled corn recipe using Mexican style to add some flavor.
6. Spicy Vegan Chili Burgers
This delicious veggie burger uses kidney beans & brown rice to create the patty.
This recipe
definitely hits the spiot with a perfect combination and a wow with flavors.
7. Watermelon Lemonade
Serve wedges on watermelon at your BBQ feast or turn it into a lovely drink to quench your guests thirst. Check it out the recipe
here
.
8. Blueberry Lemonade
Here is a interesting and fun twist on your average lemonade using blueberries! Find the recipe
here
.
9. Strawberry Pie:
Use up those last summer strawberries with this surprisngly gluten-free
recipe
& will satisfy anybody's sweet tooth.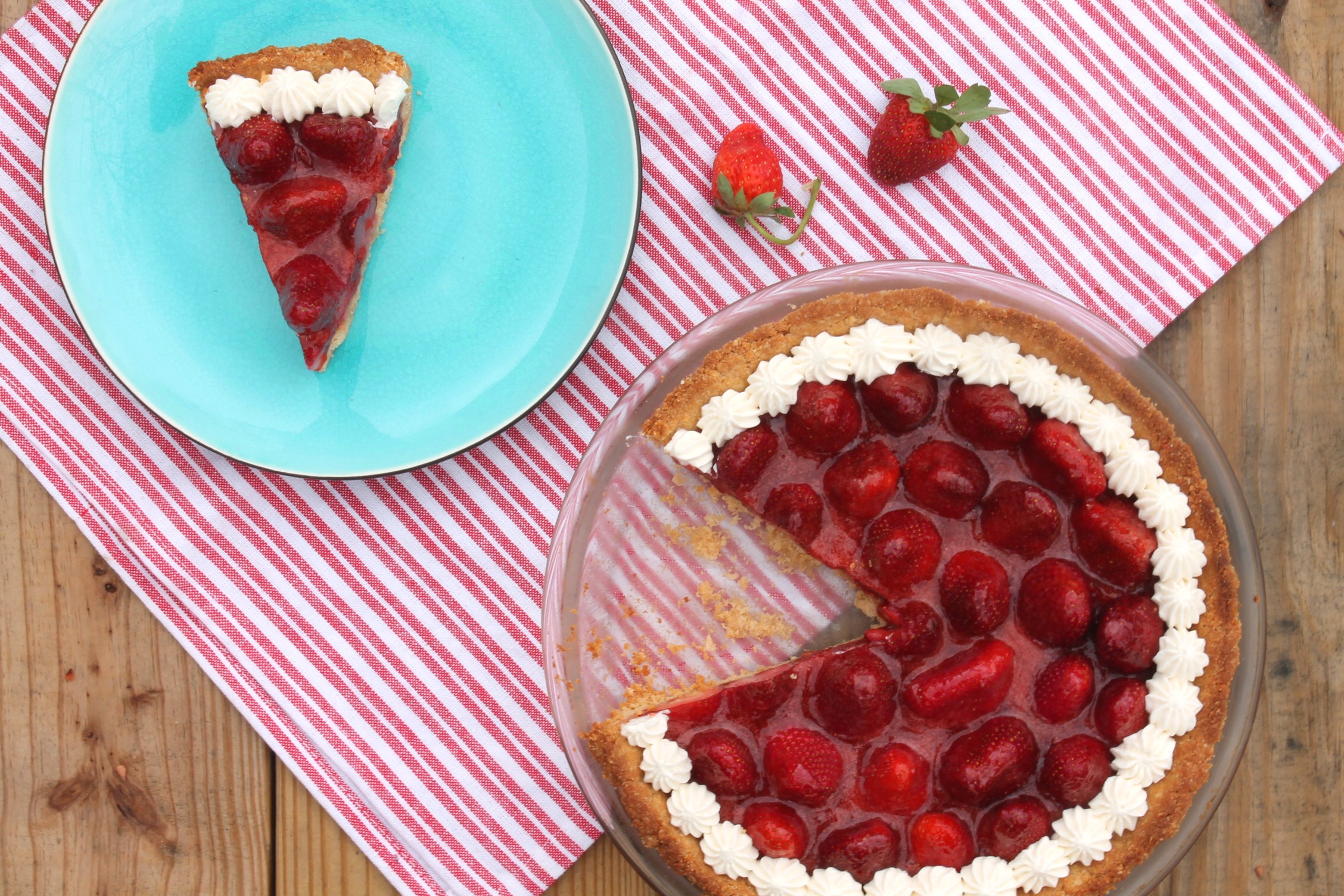 10. Grilled Chicken Bruschetta:
How about
this
grilled chicken recipe, stepping it up a notch by making it a fancy with tomatoes and basil-- you could even add some mozzarella cheese and make it a caprese style dish.
11. Cram on Kebobs:
There are endless ingredients to skew on and BBQ, but here are a few delicious and perfect summer kebob ideas
here
.
12. Healthier Hot Dog
Hot dogs are always an easy and delicious treat, but often times they are filled with unknowns... not so good. So click
here
for some better brands, as well as healthier options to choose from. And you can look
here
for a Manchego Cheese and garlic recipe.
13. Grilled Berry Crisp:
This dessert is a perfect treat as it is overall natural, has only a few ingredients, as it uses its own juice for an exquisite but not so guilty pleasure, and on top of that are already packed in an individual serving. Just place it wrapped on the grill, check out the recipe
here
.



14. Lemon Blueberry Cheesecake Bars:
Here
is a not so healthy treat, but these portions are perfect for guest to indulge and enjoy the classic taste of blueberries and sweet creamy texture its combined with, cheesecake!
15. Steak Tacos w/ Chipotle Cherry Salsa
Who could pass up these beauties-- juicy hearty tacos packed with interesting flavors to make a simply irresistible and fun BBQ get together using
this
recipe.