I simply cannot believe that Thanksgiving is just around the corner! Time is just flying by, so start preparing for your big family holiday celebration. Thanksgiving is seriously one of my favorites, as of course I love all the delicious food but even more sharing it with all your loved ones-- which I get to do just that this year surprisingly again! Last year I flew home to San Diego, but this year my family is coming here! I am so excited for them to come and visit as we are having perfect weather & really miss them, its going to be such a sweet time. Although we aren't doing any holiday dishes but going out to celebrate with Paella-- yum! So here is my virtual Thanksgiving meal, one that I might make fir Thanksgiving-- its on the healthier side but still packed with incredible flavor & contains all your favorites, you just don't have to feel so guilty eating them :)
To find the recipes, simply click on the picture & it will take you to the source.



Green Beans & Golden Raisins
Delicata Squash Salad with Roasted Potatoes & Pomegranate Seeds
Arugula with Pomegranates, Blue Cheese, and Pistachios
Quinoa-Stuffed Acorn Squash Rings
Sausage & Artichoke Stuffing-- replace with whole wheat/grain bread
Creamy White Bean & Vegetable Mash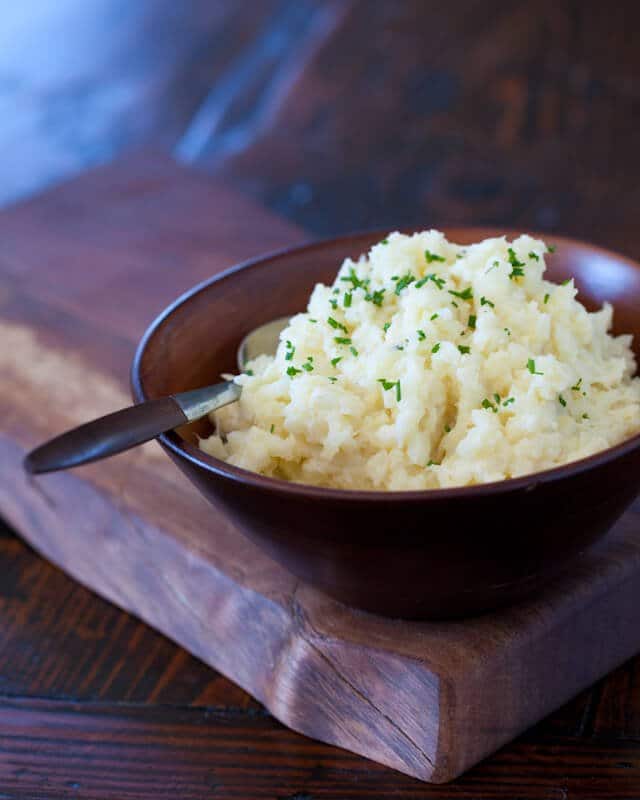 Cauliflower Mashed 'Potatoes'
30 Minute Spelt Rolls
Lightened-up Sweet Potato Casserole
Cranberry-Pear Sauce
Organic Pumpkin Cheesecake
Crust-less Pumpkin Pie
I hope you have a truly blessed Thanksgiving, full of love and joy as you share some precious moments with those you love and Buen Provecho!